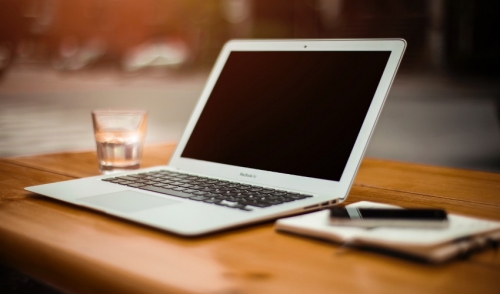 If you had two options to increase your website traffic, which would you choose? 
Option A:
Delivers quick results with minimal to no effort. The downside: lower quality traffic and a possible penalty from Google if your site breaks their rules or uses unethical tactics to lure in new users. (Want to know what they are? See infographic at the bottom.)
Option B:
Delivers high quality and sustainable results. The downside: takes more time and effort to see results. However, it's worth it, because Google rewards trustworthy sites by placing them higher on search engine rankings.
Obviously, Option B is the only logical choice for any BBB Accredited construction or remodeling company. The ethical way is the right way.
We've gathered a list of five best practices used by industry experts to help you build and sustain high quality website traffic. 
1. Use FacebookFacebook can be an extremely powerful tool in driving traffic to your website. In fact, according to Shareholic, it drives more traffic than any other social media platform. Think of Facebook as your halfway point--a rest stop--before people continue on to their final destination (your website). Many BBBs have had great success using Facebook to drive traffic to their sites. Just recently, a local BBB ran a campaign with the goals of increasing engagement and website traffic.The results have been phenomenal. Google Analytics shows that their website received 8,780 hits between August 1st and the 31st. (In July, they had 219.)Depending on the size of your business and your number of followers, you can have this type of success too. Just follow some of these key tactics. 
Finish reading this article here: http://www.streampage.com/bbb/Oakland/2544/the-right-and-wrong-way-to-drive-more-traffic-to-your-construction-website